About Rockspot
About Rockspot
Launched by Rockaway Initiative for Sustainability & Equity (RISE), the Rockspot Network is the first community network in the Rockaways, intended to boost foot traffic to local businesses and connect our community on a daily basis as well as in times of emergency.
The Rockspot network is led by the Rockspot Stewards, local youth from the Rockaways employed by RISE to manage all content, media and information on RockspotNYC.org
The goal of the Rockspot is to support a strong local economy by giving local residents, businesses, and visitors access to important neighborhood news and "favorite picks" by locals on the best businesses and services in the Rockaways!
We hope you like the Rockspot and appreciate any feedback or comments to help make it a better user experience.
Rockspot Stewards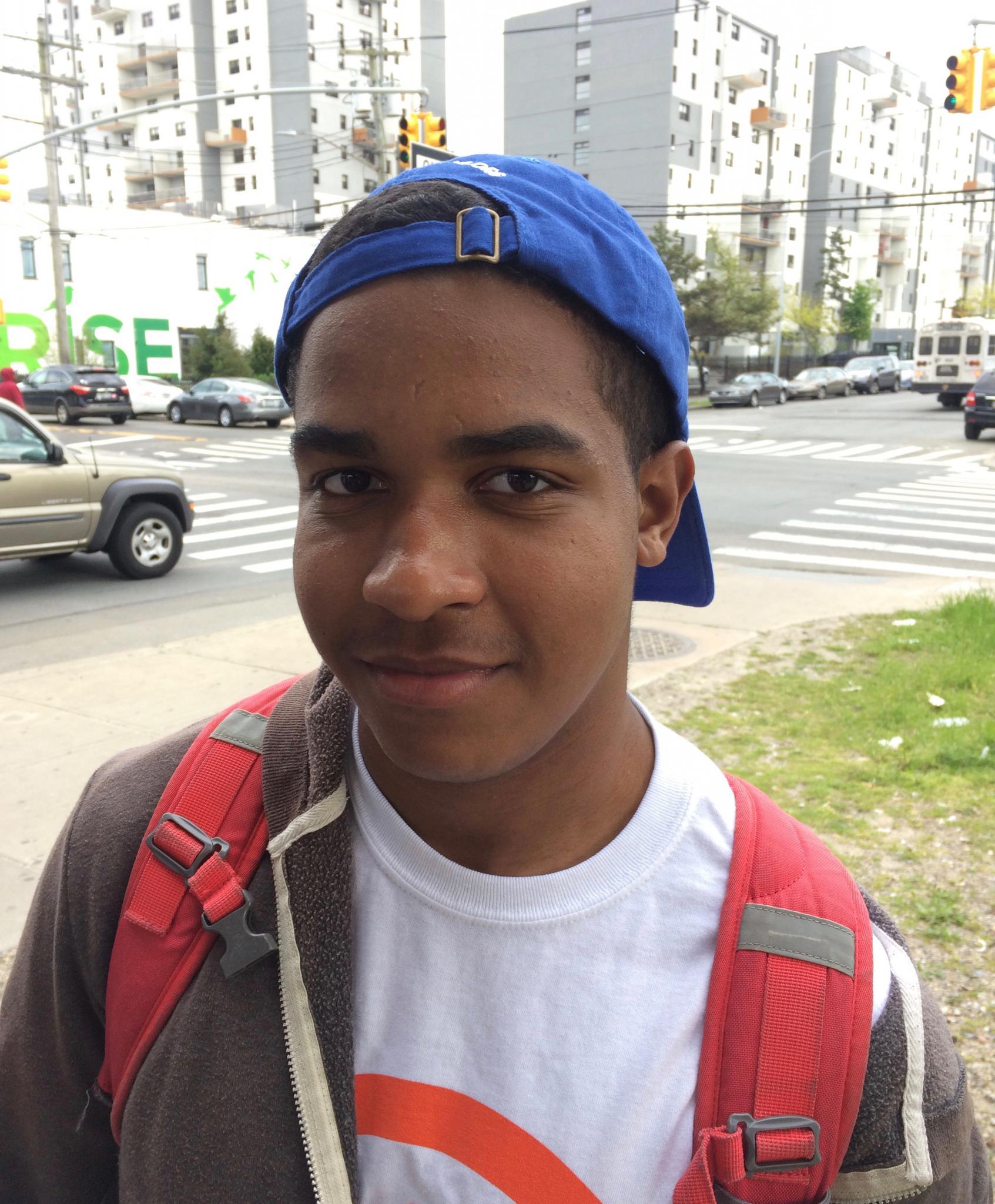 Nathaniel C.
Local Businesses Editor

My name is Nate, I am 17 years old and in 11th grade at The Scholar' Academy High School. I have lived in Rockaway for 14 year and have formed most of my childhood memories here in Rockaway. My favorite place to go in Rockaway has to be the skate park on 92nd street because I skateboard and enjoy going down the ramps and spend a lot of time there learning new tricks.
---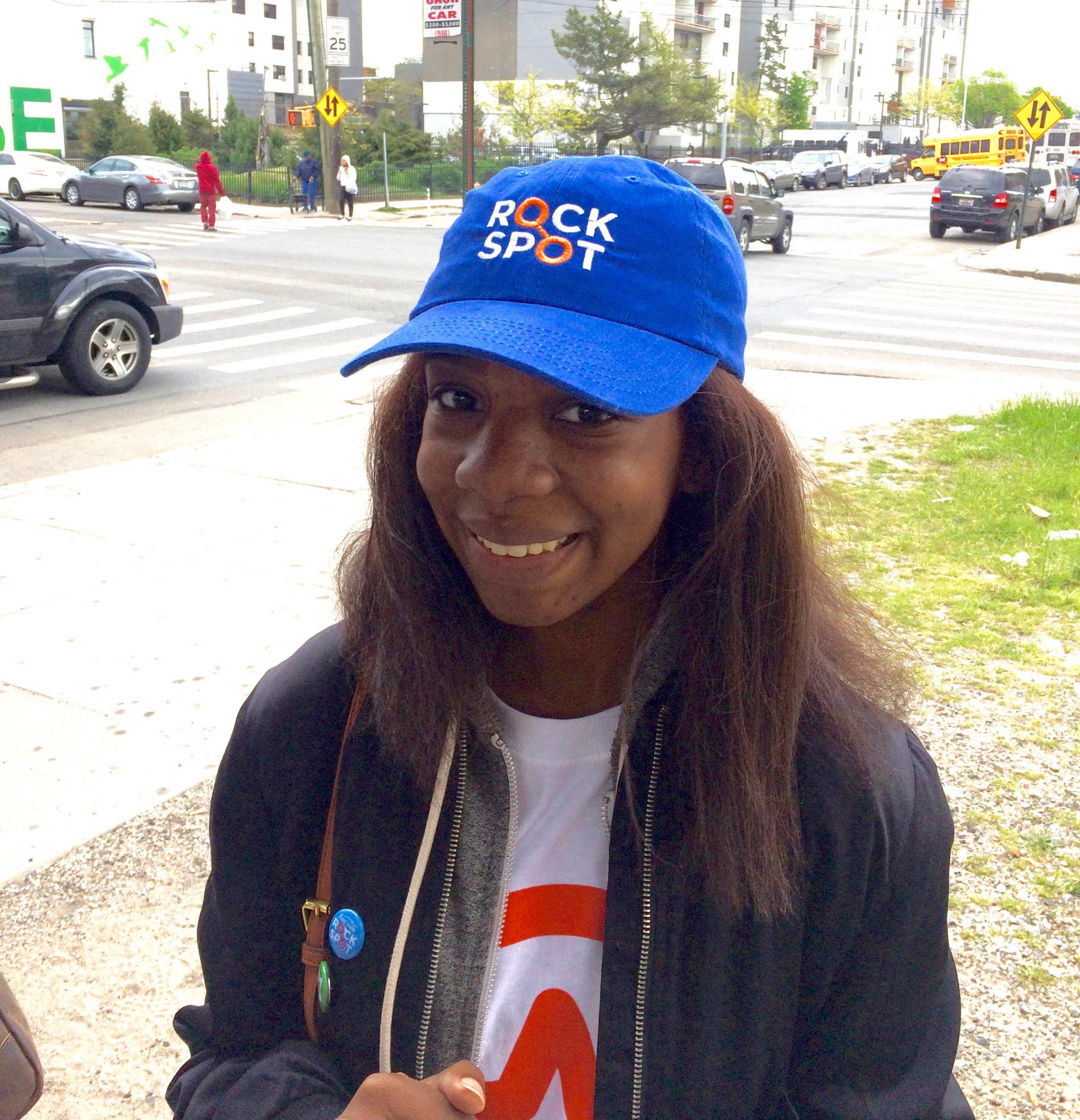 Yaire C.
Food & Drink Editor

Hi, my name is Yaire, I go to Hillcrest High School and I am in 12th grade. I've lived in Rockaway my whole life, in Bayswater. My favorite thing to do in Rockaway is go to the beach because it's so pretty.
---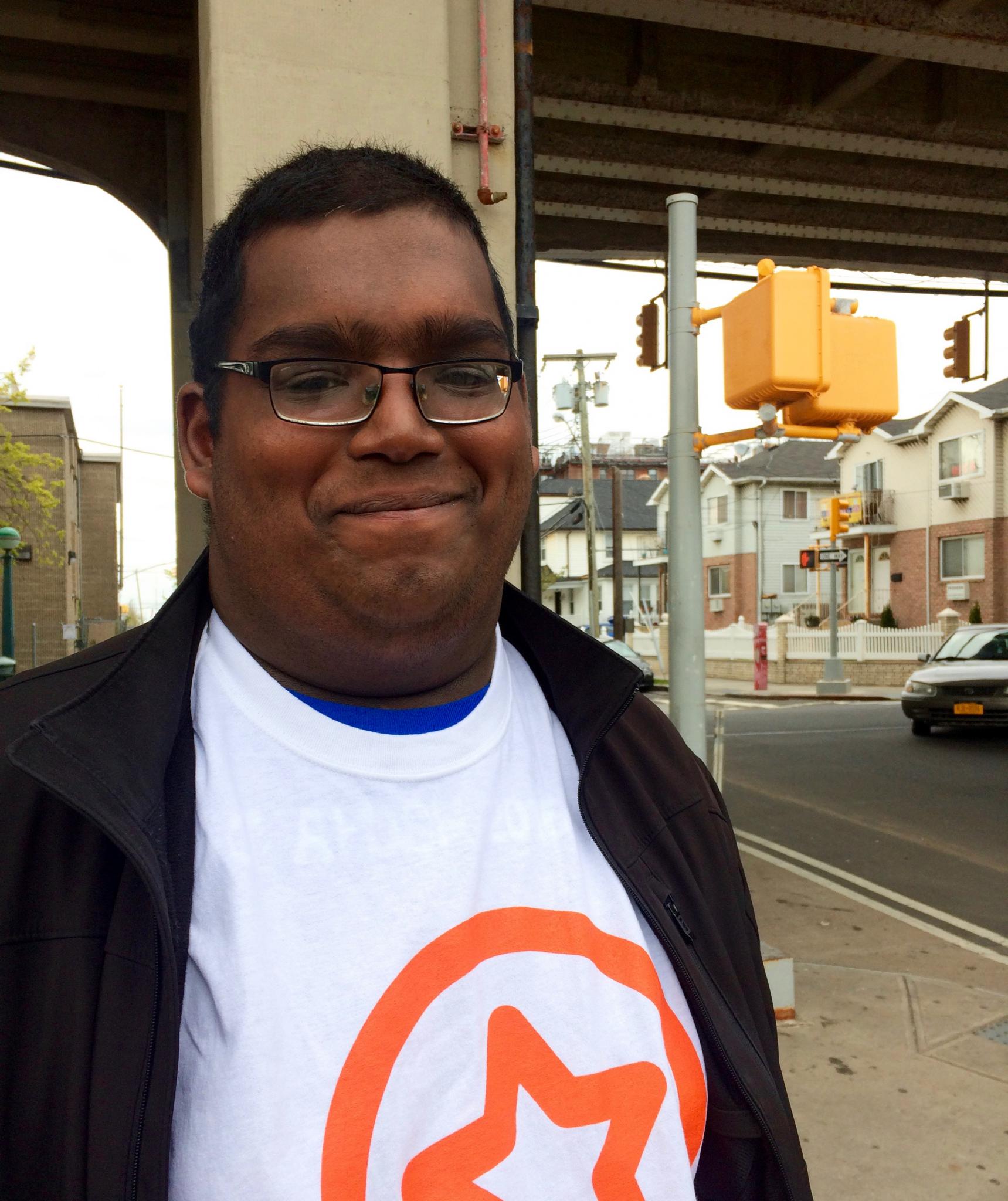 Zahir S.
Community Services Editor

My name is Zahir and I am currently in the 11th grade. I attend Queens High for Information Research and Technology or QIRT for short. I live in the eastern part of Rockaway right near Bayswater Park. I have lived in Rockaway all my life. My favorite thing in Rockaway would be the beach because it is what makes Rockaway what it is and you get a nice breeze during the night.
---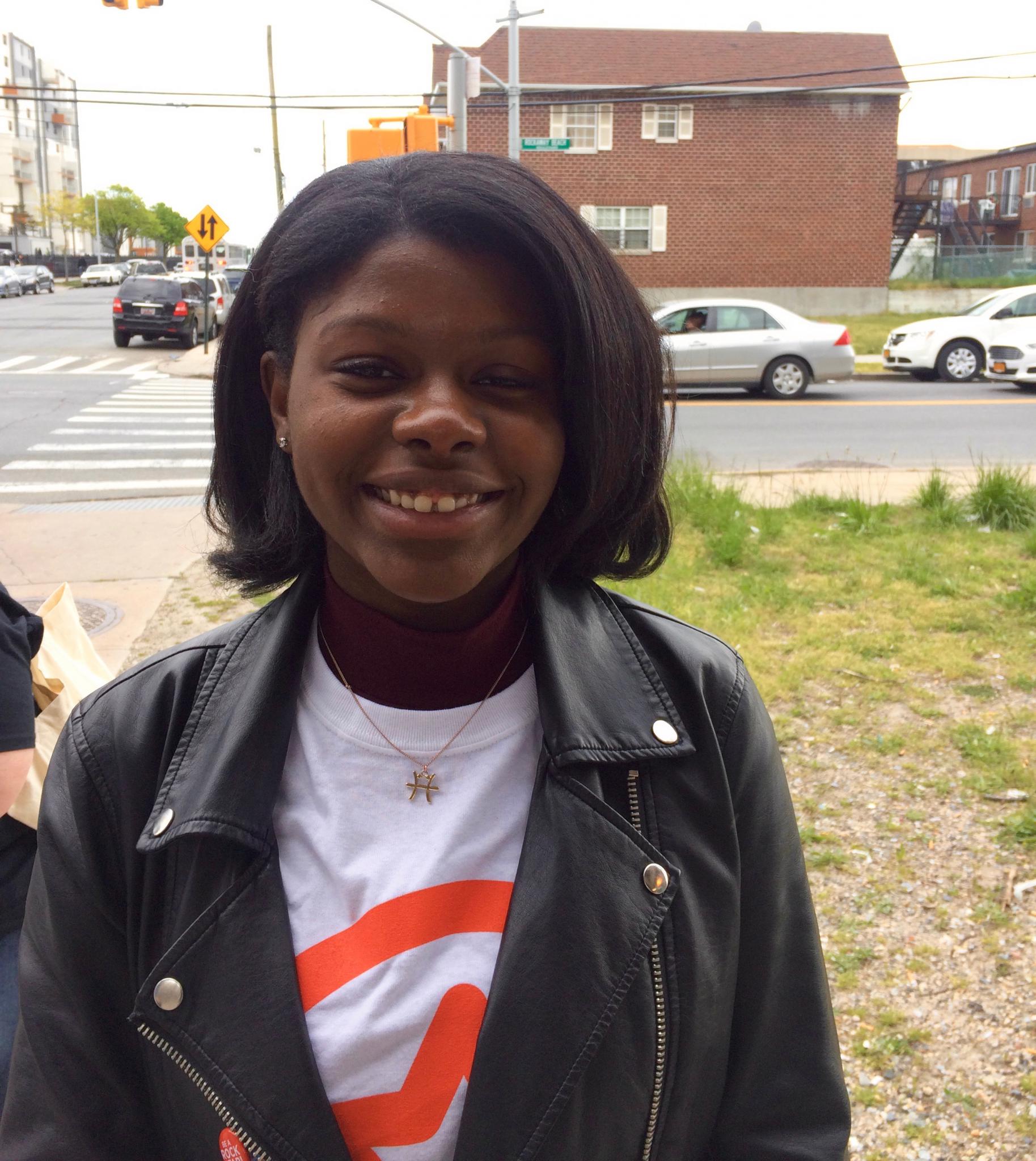 Adriana C.
Health and Emergency Services Editor

Hi! My name is Andriana, I am 18 years old and I have been living in Bayswater, Far Rockaway for 11 years now. I am going to attend Cornell University in the Fall to major in Environmental Sciences and Sustainability.
---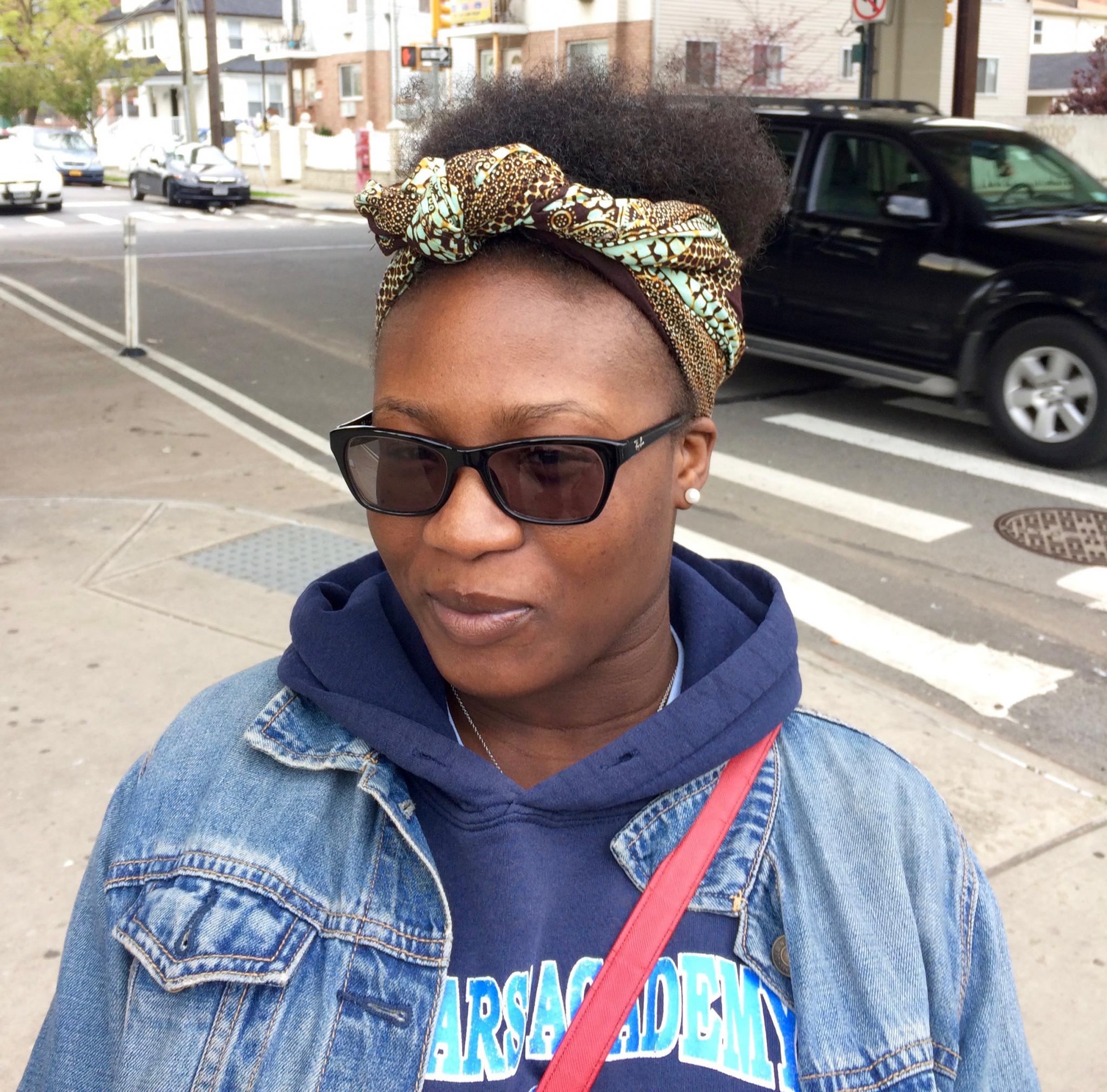 Oreofe A.
Events & Activities Editor

Hi my name is Oreofe, and I go to the Scholars' Academy in Rockaway. I am in the 11th grade. I live in Arverne upstairs from the RISE building. I've lived here for about 13 years of my life. My favorite thing about Rockaway is the boardwalk.