St. John's Episcopal Hospital
Welcome to St. John's Episcopal Hospital, the only full-service acute care hospital on the Rockaway peninsula. We are an active and growing provider of comprehensive medical, surgical, emergency and diagnostic services for residents of The Rockaways, the Five Towns, southern Queens and southwestern Nassau County.
St. John's is a 240-bed community hospital affiliated with Episcopal Health Services and welcomes people of all faiths. Our care team includes more than 400 physicians and 1,500 employees and many committed volunteers.
The hospital's mission includes a commitment to compassion, to improving the health of the community and to sustaining an environment of excellence where healthcare services are delivered efficiently and effectively, regardless of ability to pay.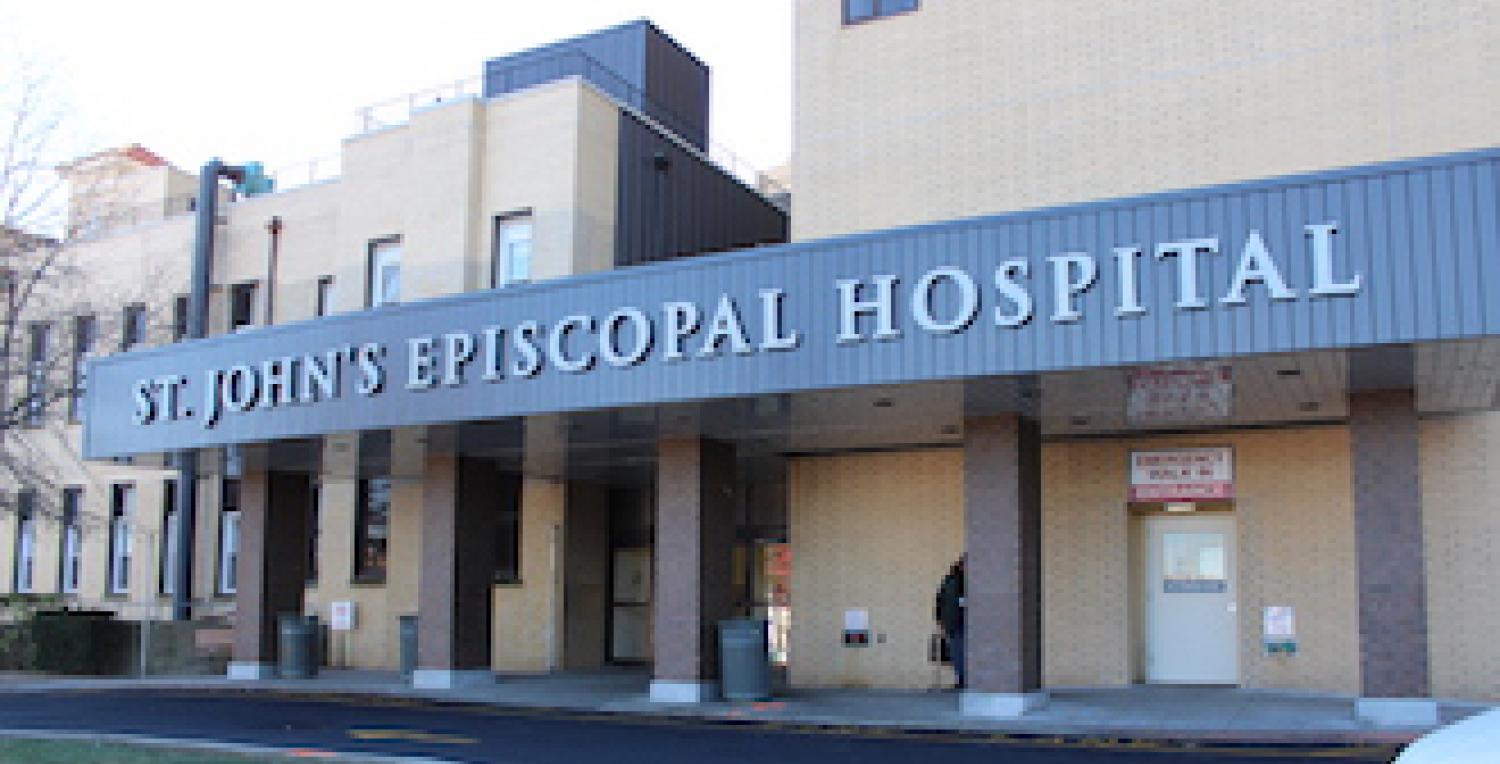 St. John's Episcopal Hospital
327 Beach 19th Street
Far Rockaway, NY 11691