Tacoway Beach
If you want to eat the best fish tacos in NYC, you're going to have to get out of Manhattan and hit the beach - Rockaway Beach in Queens, the last stop on the A Train. Here you'll find Tacoway Beach - a restaurant, not a beach.
Tacoway Beach is located inside of Rockaway Beach Surf Club at 302 Beach 87th Street. In addition to the taco stand, there are two bars - one inside, and one outside - and plenty of seating for optimal taco consumption.
The scene at Tacoway Beach is ridiculous. Located a block from the water, it's a melting pot of humanity in the best possible way. Surfers, hipsters, locals - all the cool kids hang out here. If there's one place to be in Rockaway, this is it.
Tacoway Beach is a seasonal restaurant so it is not open until May 1st, 2017. Keep your eye out for the countdown to opening.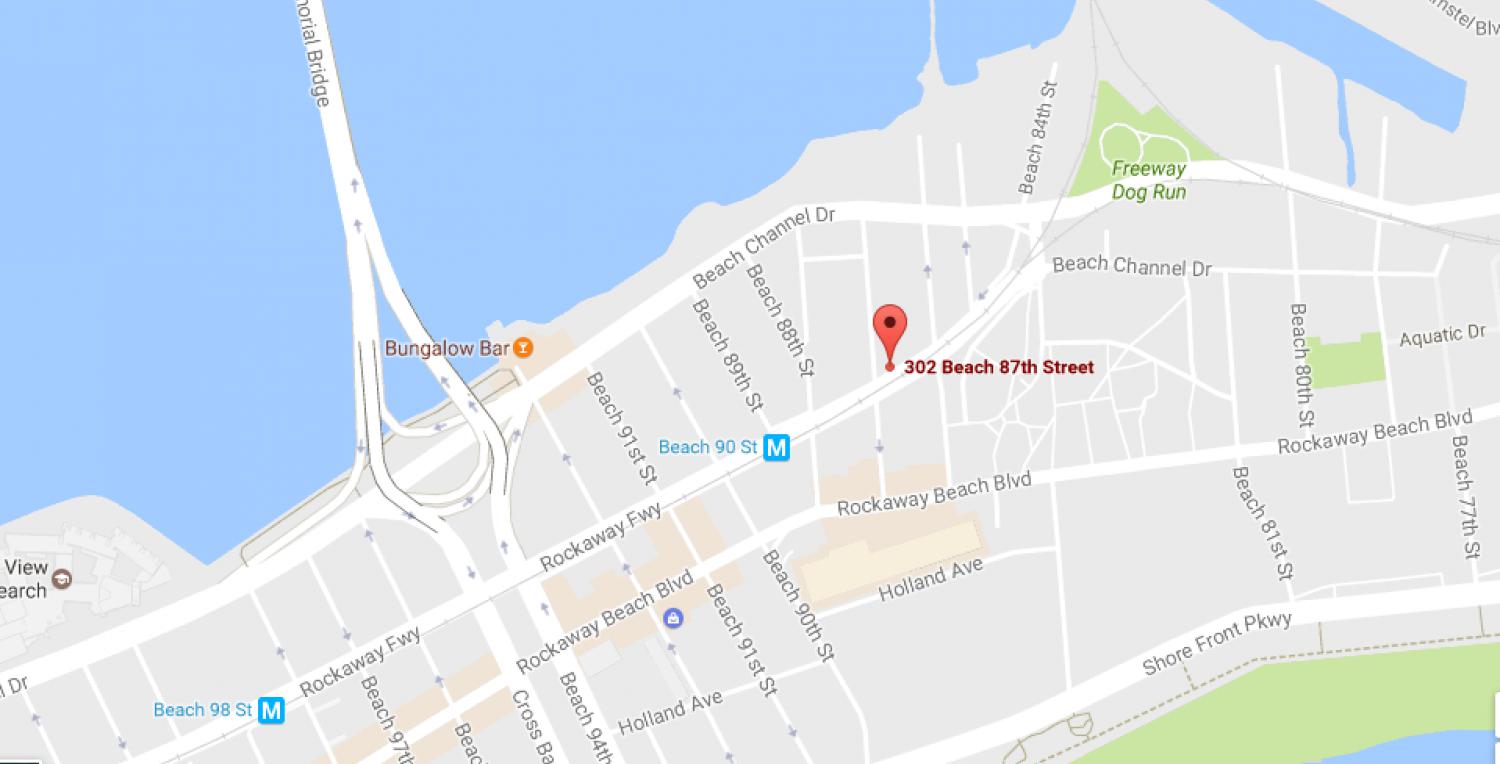 Tacoway Beach Restaurant
302 Beach 87th St.
Sunday: 11am–8:30pm
Monday: 11am–8:30pm
Tuesday: 11am–8:30pm
Wednesday: 11am–8:30pm
Thursday: 11am–8:30pm
Friday: 11am–8:30pm
Saturday: 111am–8:30pm
Sun
11am-8:30pm
Mon
11am-8:30pm
Tue
11am-8:30pm
Wed
11am-8:30pm
Thu
11am-8:30pm
Fri
11am-8:30pm
Sat
111am-8:30pm